Better to develop and implement than to think and talk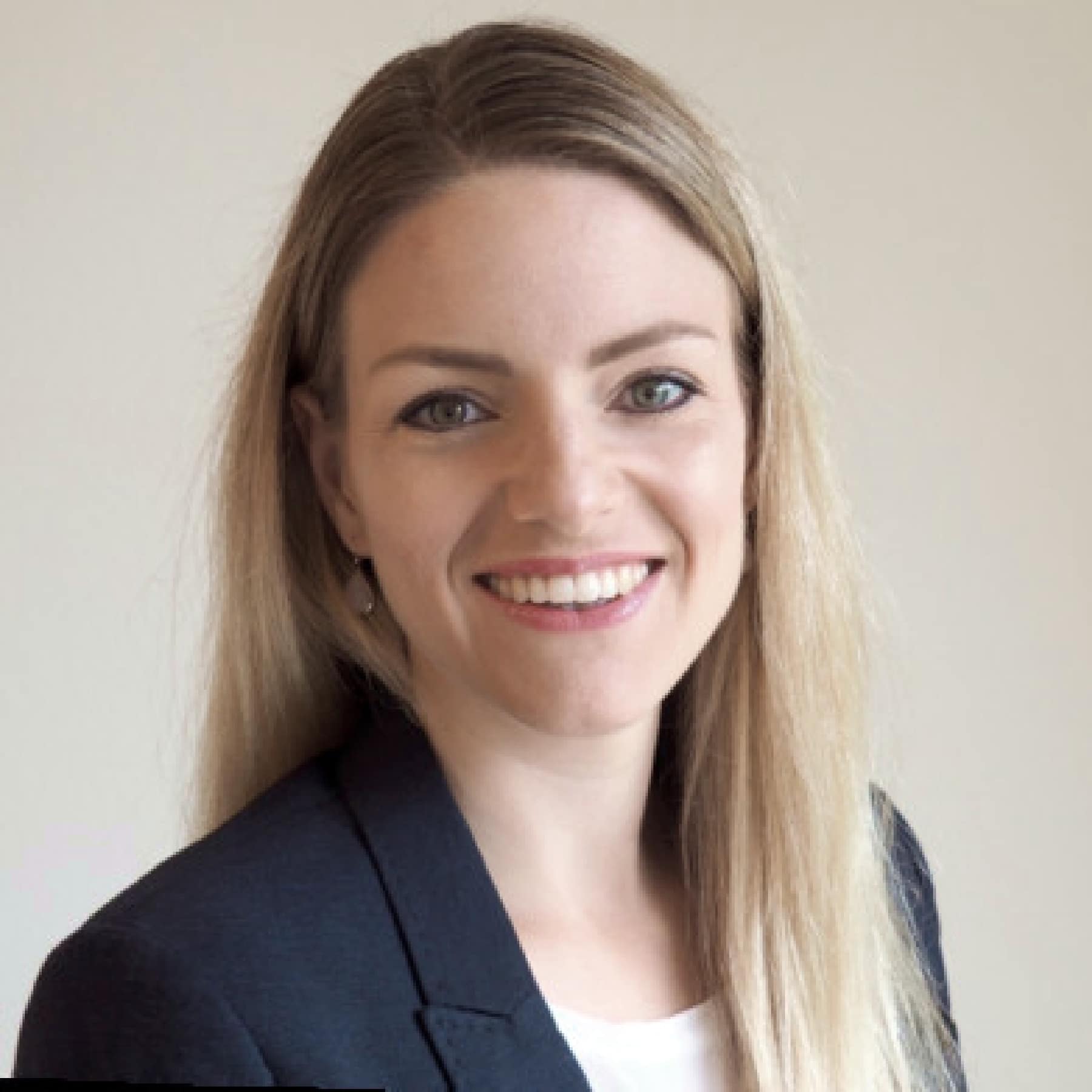 Head of Loyalty & Payments
Felicitas is leading our Loyalty & Payments vertical. As Head of Loyalty & Payments she drives the product strategy, coordinates relevant stakeholders, and develops the product roadmap to make sure our customers have the best possible experience in our stores. Together with her team, which includes frontend engineers, backend engineers, product designers, and product managers, she continuously improves Valora's app-based loyalty programs and adds new features like pre-ordering and pick-up services.
Prior to Valora Digital Felicitas worked within PostFinance's Strategy and Innovation team implementing various innovation initiatives.
In her free time, she loves to go mountain biking with her two kids, travel to new locations around the globe, and is always eager to discover new vegetarian dishes.
Jeremy is our Android Developer in the Loyalty & Payments Vertical. He works closely with other engineers and designers to improve our different loyalty programs.
His previous experiences include a software engineering apprenticeship, dedicating one year to AI research, and working at a web and mobile agency. Besides his role at Valora Digital Jeremy is working on his bachelor's degree in computer science at OST (Ostschweizer Fachhochschule).
Philipe is our Lead Software Engineer (Frontend). He is responsible for all technical decisions related to our apps. Together with our Backend Software Engineering team he shapes the engineering culture at Valora Digital and ensures that our digital products are state-of-the-art.
Before Valora Digital, Philipe was the first employee at GetYourGuide, founded his own start-up "LocalUncle" and holds a Master in Robotics, Systems and Control from ETH Zurich.
In his free time, Philipe likes to travel, discover new restaurants, and is an enthusiastic soccer player.
Anja is one of our Product Managers. In her role, she identifies the customer needs, curates ideas on how to create more value for the customer and develops product strategies. In her team Anja works closely together with business developers, engineers and product designers. Her main objective is to continuously improve the product in creating new features to fulfil the customer needs and to strengthen the product's market position.
Before joining Valora Digital Anja has worked in business consulting at Deloitte improving global business services. As a morning person she enjoys her early morning yoga session. As a foodie she loves trying out new restaurants or recipes at home. And as an explorer she loves taking photos while traveling and hiking.
Want to be part of
the change?